Sika Grouting Solutions
Sika's grouts have many advantages:
Sika's high performing cementitious grouts have been developed to achieve the required pumpability for vertical joints between precast elements.

Sika cement and epoxy based grout products are ideal for horizontal joints between precast elements, thanks to their excellent load transfer capacity and extreme flowability.

The durability and service life of steel elements is increased, as Sika grouting solutions protect them against corrosion.
SikaGrout® –3000 series and Sikadur® range are specially designed to meet the most demanding requirements, e.g. are suitable for horizontal joints between tower and foundation of a wind turbine.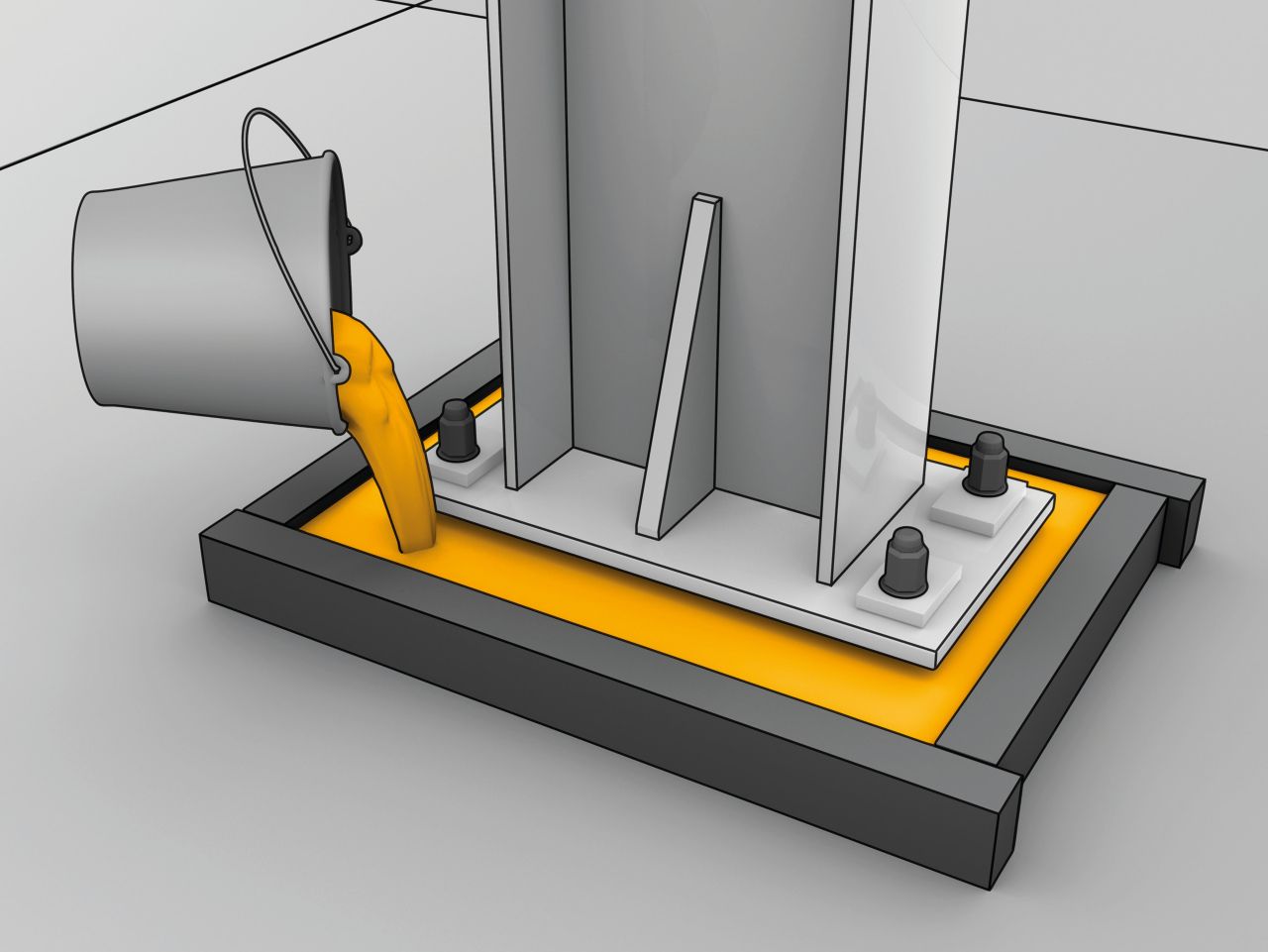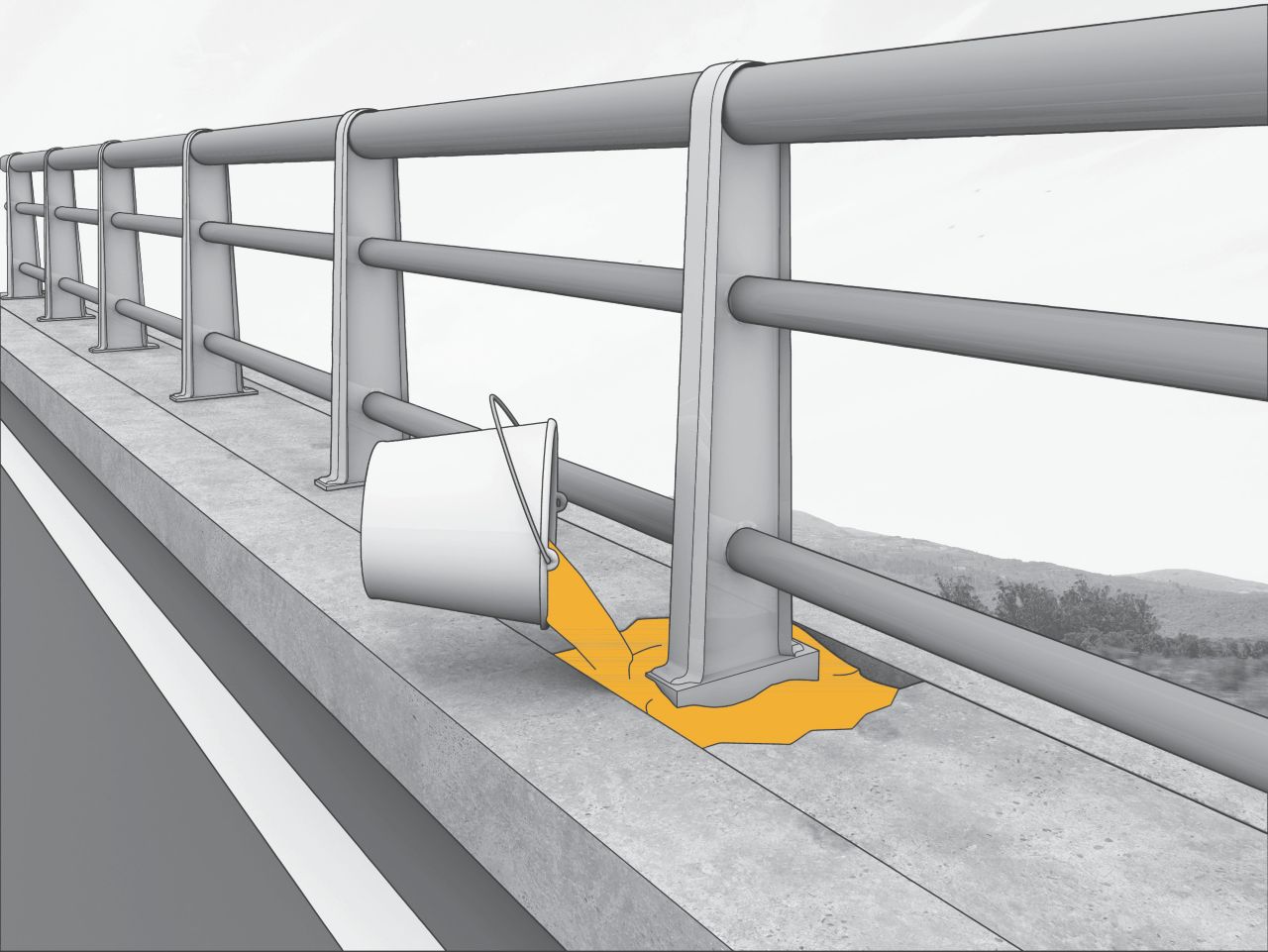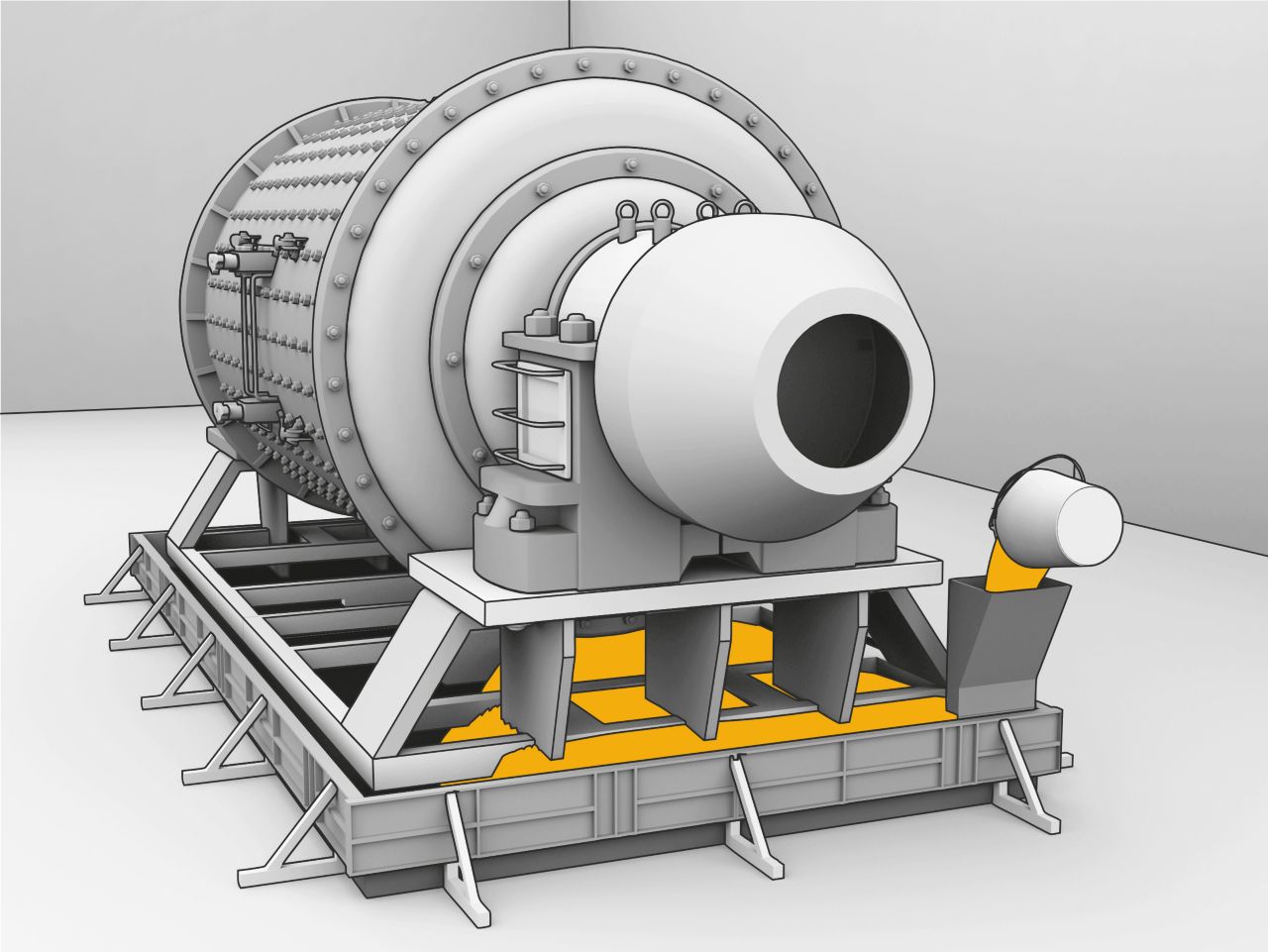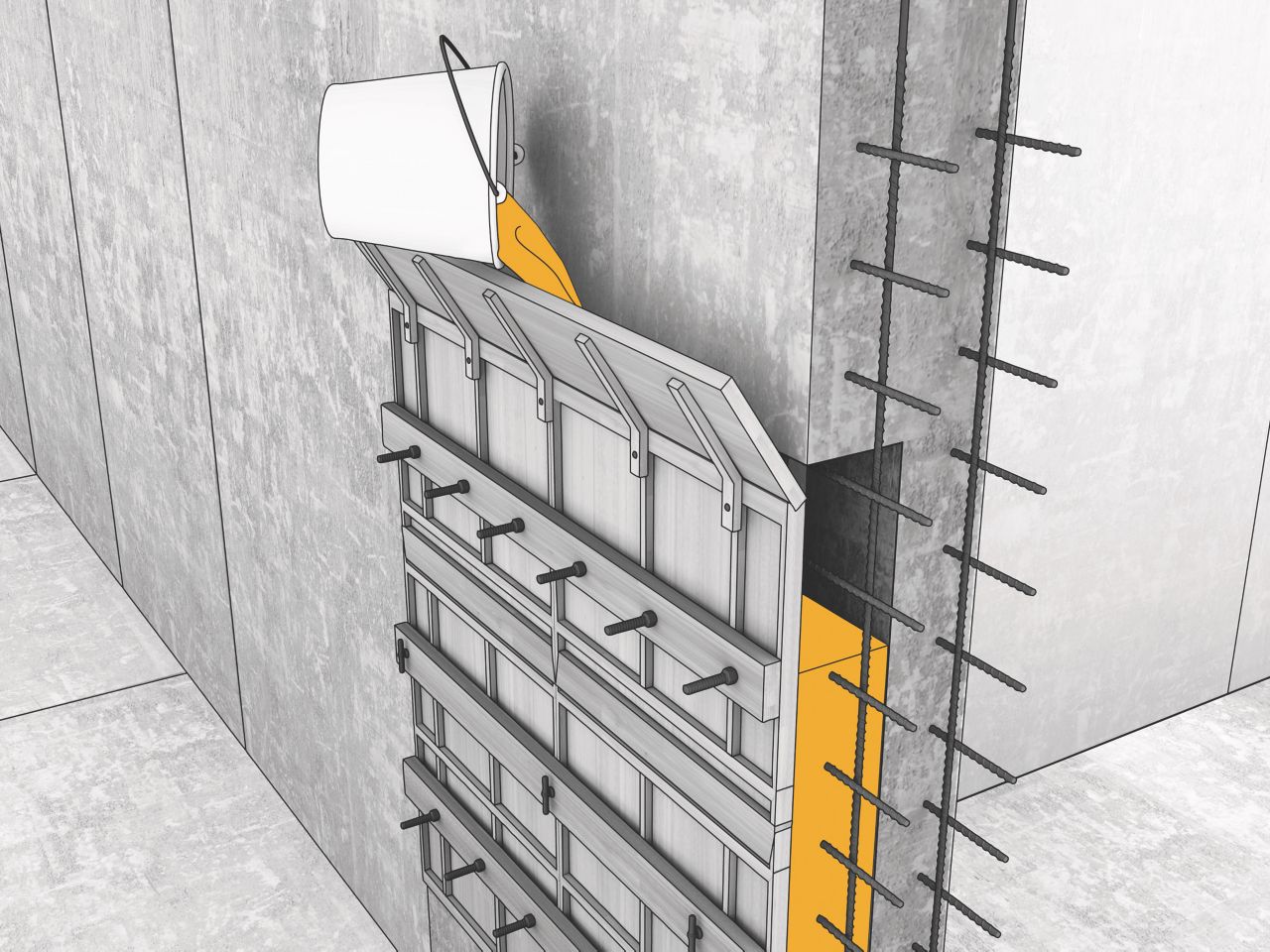 Explore Our Product Range
Cementitious Grouts
Cement-based grouts are suitable for different fixing and bedding applications such as machinery bases, bearing plates, steel frames, etc.
Epoxy Grouts
Epoxy-based grouting products are suitable in selected applications, e.g. for high strength bearing areas, early flexural and compressive strength, dynamic loading, etc.
Chemical resin anchors offer distinct advantages:
Full resin embedding of the anchor
Corrosion protection due to full embedding
Improved cost performance
No special anchors or bolts needed
Higher flexibility in terms of the bolt length
No expansion – no cracking of substrate
Keying effect – also holds in porous substrates
Highly crosslinked duromer (a polymer which is crosslinked and will decompose when heated to a defined temperature) – which means it has outstanding load bearing capacity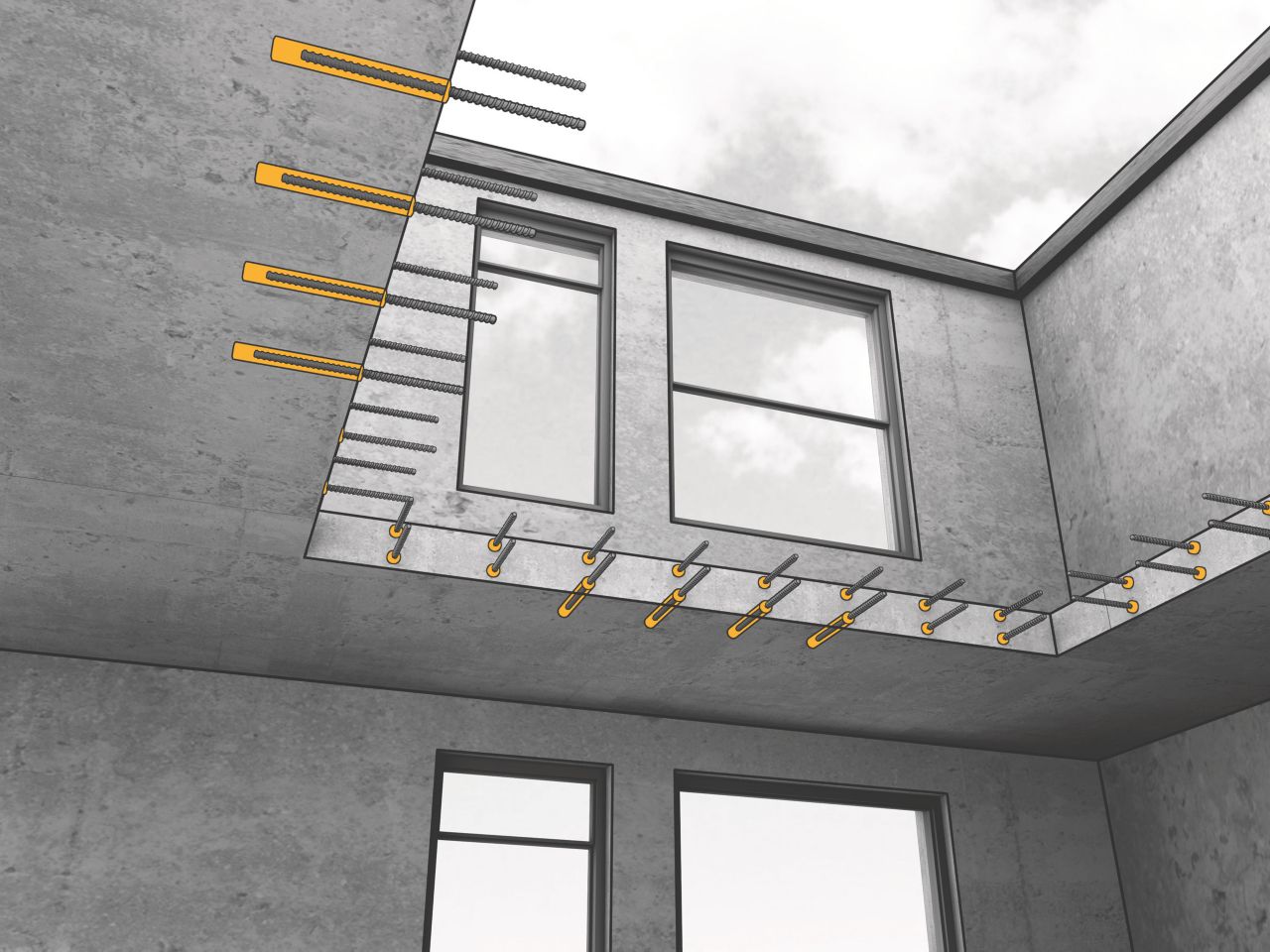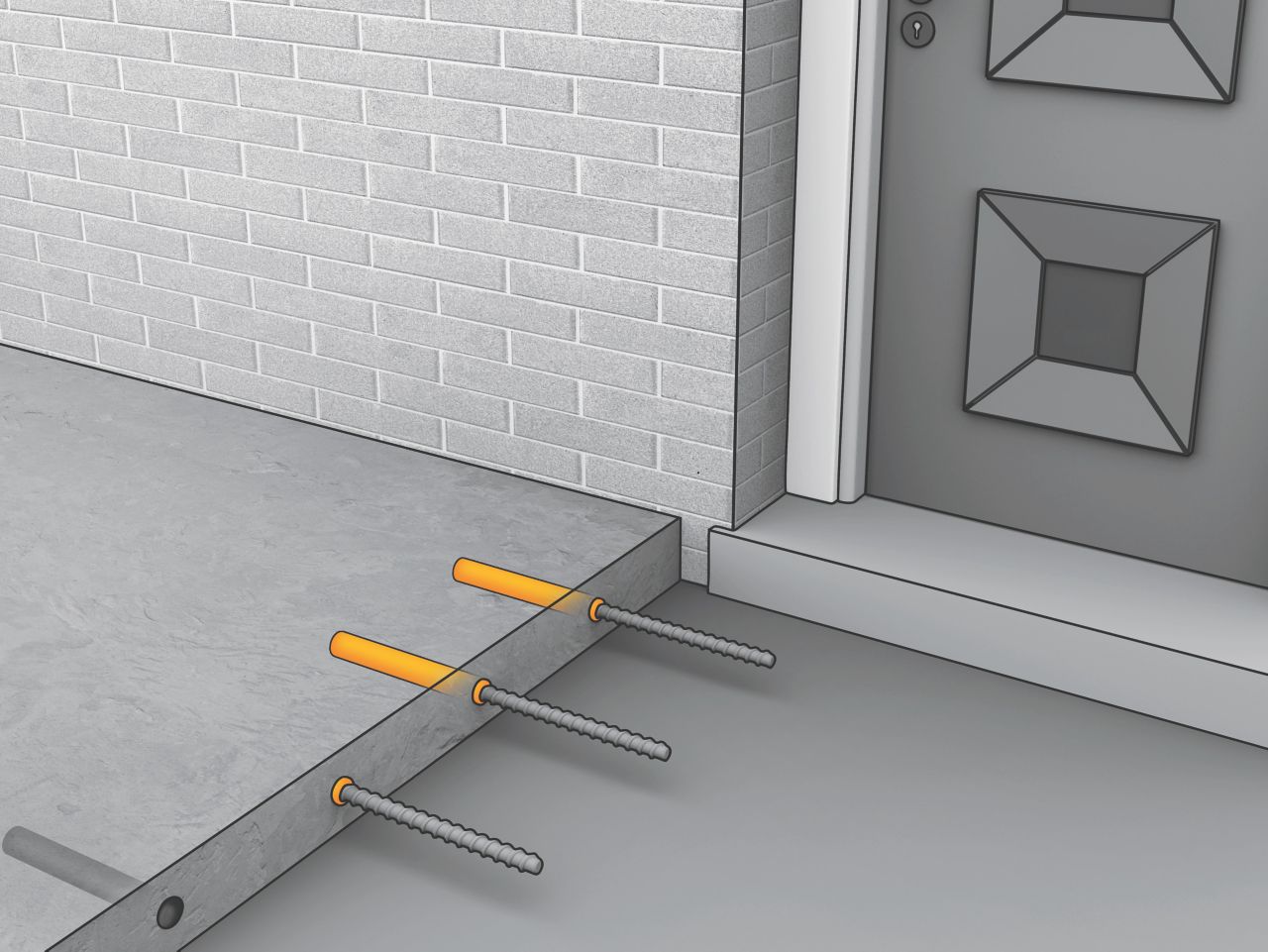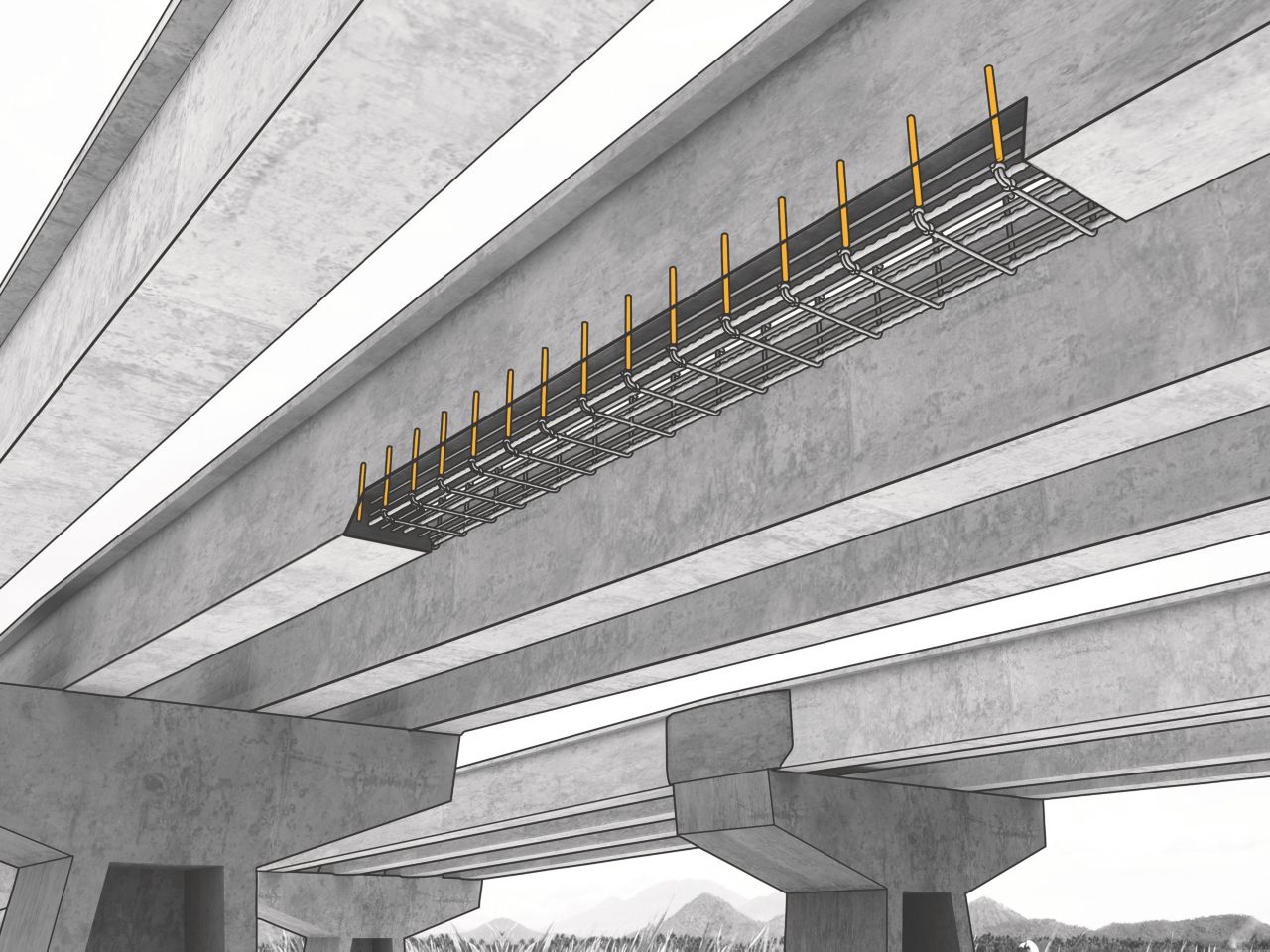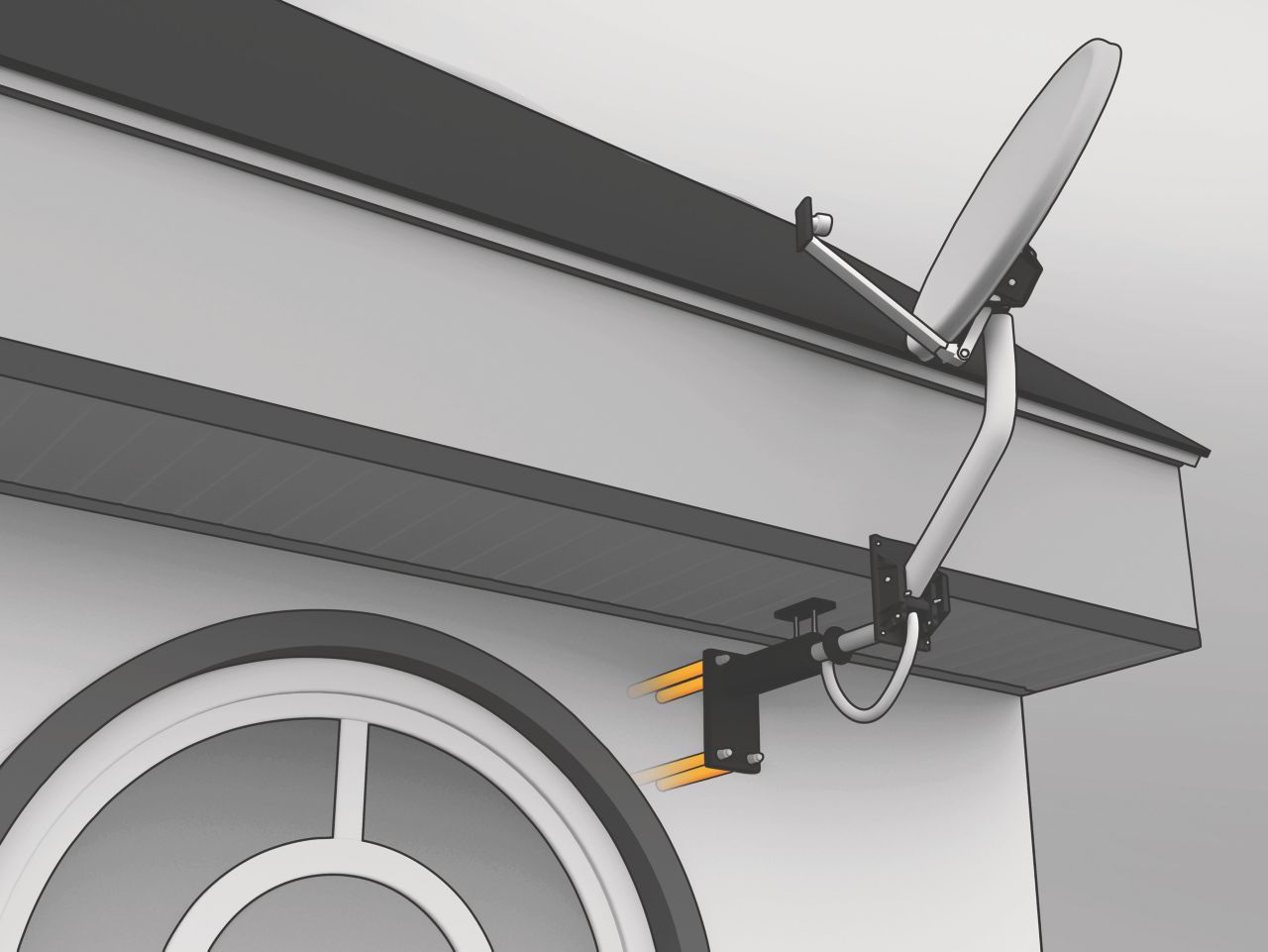 Explore Our Product Range
Fixing & Anchoring
Chemical anchors are ideally suited for high load applications, as the resulting bond is almost always stronger than the base substrate material itself. Since the system is based on chemical adhesion, no pre-loading stress is imparted to the substrate as it is with expansive mechanical anchors. Therefore chemical anchors are ideal for fixing close to edges and for close group anchoring.